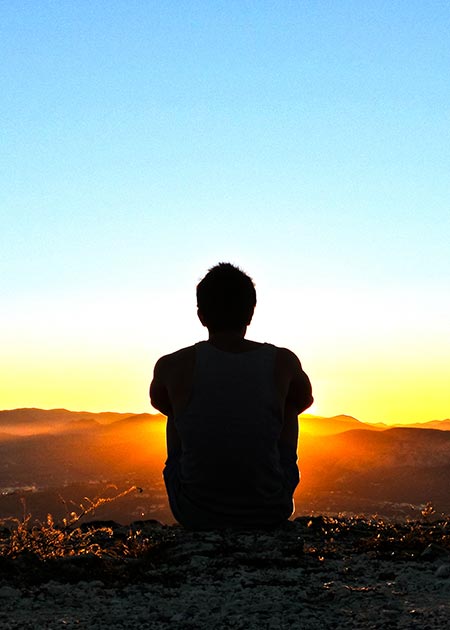 Are you feeling disconnected? Does your life feel out of control? Do you have concerns about sex? Relationships? Intimacy?
I am a Board Certified Sex Therapist, Addictions Professional, and Licensed Mental Health Counselor with more than 30 years' experience helping individuals and couples who are struggling with loss of intimacy, compulsive behaviors, or a history of abuse.

I use cognitive-behavioral interventions, introducing tools and strategies that you can use immediately to implement positive change. I am certified in EMDR (Eye Movement Desensitization and Reprocessing), which is a very effective method of dealing with phobias, traumatic memories and disturbing thoughts, often in only a few sessions.

I'm happy to give you a 10 minute consult to see if we are a good fit. Call me now and let's talk!
We need to recognize our fears and then take responsibility for them. We can make that decision to not bring the past into the present. Therapy can help with this. We can take the scary risk of being open to intimacy. We can believe that we are lovable. We can each choose to be a 10!
Intimacy and Connection in Recovery
As Dr. Clark conceptualizes in her book, Addict America: The Lost Connection, addiction is an unbrella concept that encompasses not only drugs or alcohol, but our behaviors related to sex, gambling, technology and anger.