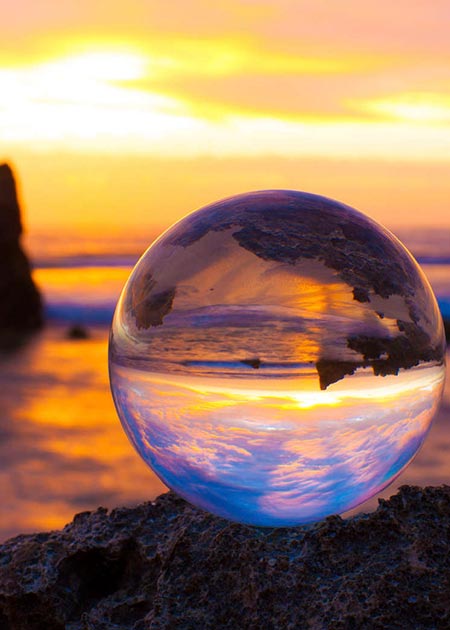 Video Counseling works well for those clients who are not able to attend sessions in person, either because of geographic location or disability and do not have a clinician in their geographical area who is experienced with their specific concerns. Dr. Clark offers Video Counseling/Evaluation for:
Gender exploration

Transgender transition

Sex addiction recovery

General sexuality education/consultation
The process works in a similar way to face-to-face counseling, except it is via an electronic medium. We make an appointment, you fill out forms online, make your payment online, and then we meet on Zoom at our scheduled time.
HOW DO I SCHEDULE AN APPOINTMENT?
I meet with clients on Tuesdays & Wednesdays from 10am until 9pm, Eastern Standard Time (EST). I will initiate the telephone or Zoom call within 5 minutes of your scheduled time and sessions last for 55 minutes. Zoom is password protected and HIPAA compliant, but confidentiality can never be totally guaranteed.
The fee is $200.00 US per session. In some circumstances, after the first session, we may meet for half an hour for a fee of $100.00. I do not accept insurance. I am also not licensed to provide psychotherapy outside of Florida; however, I do evaluations for transitioning people.
If possible, I prefer that you call me directly at 305-773-8785 to schedule your appointment, otherwise we can do it by email. When your appointment is scheduled, you can go to the following links to complete the forms and payment:
You may also complete the History Form if you like to facilitate your initial session, but this is not required.
In addition to the forms and payment, I will also need a copy of a photo ID – driver's license, passport, or other. You may email a copy or photograph to me at counselor@drcarolclark.com.
WHAT CAN I EXPECT DURING MY FIRST APPOINTMENT?
HOW MANY SESSIONS WILL I NEED TO GET MY LETTER FOR HORMONES OR SURGERY?
WILL ALL ENDOCRINOLOGISTS AND SURGEONS ACCEPT DR. CLARK'S LETTERS?